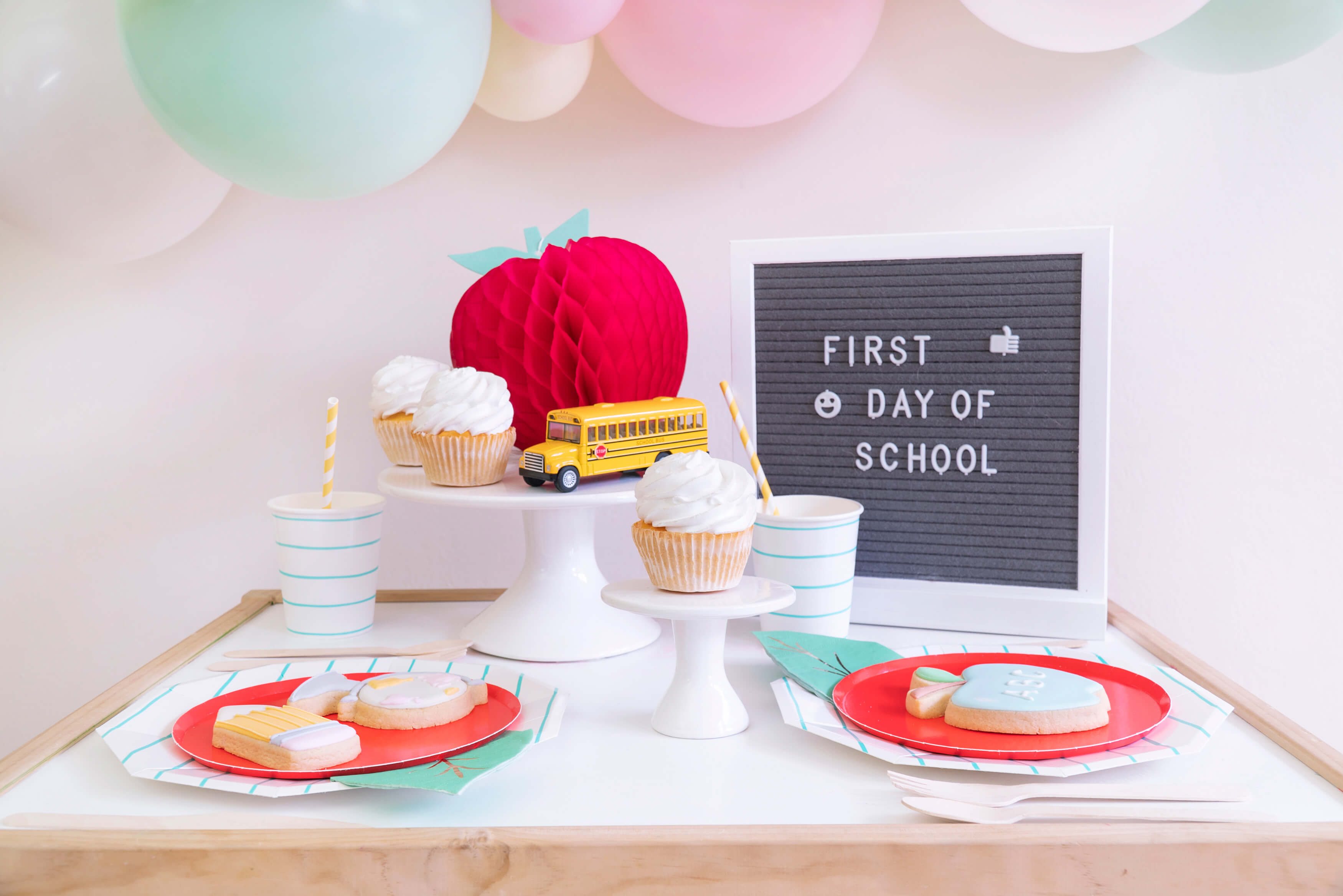 Back to School Party Ideas
My son is finally going to Kindergarten this year! How exciting! Even though 2020 has been such a crazy year, I wanted to make sure that we mark this important milestone for him and start a new family tradition to celebrate First Day of School every year! 
Back to school party may be at a smaller scale due now to the situations this year but it can still be sweet and memorable! Today, I'm excited to share these cute back to school party ideas that Yao and I came up with. These ideas and tips are super easy to execute and set up at home. You don't want to miss them!
Decorations
Inspired by the elements of school supplies, we went with the main color scheme of green, yellow, and red but gave it some little modern twist by using the pastel colors of mint, light pink, light yellow and coral for the party. We love how these colors bring the cute vibes to young kid's back to school party table! We created an adorable balloon garland with and incorporated this cute back to school globe foil balloon as a simple backdrop.
We also added these cute honeycomb decorations of apple and pencil to decorate around the mini party table. These honeycomb decorations are super easy to set up. Simply hang them or tape them anyway you'd like to create a wow effect!
Tabelware
For the tabletops, inspired by notebooks and apples prepared for the first day of school, we used these adorable striped aqua plates and cups. We layered them with these round cherry red plates and topped with these leaf napkins, and ta-da! You've got some apples on the table! How cute are they?!
Snacks and Sweets 
Since it was a for mini at-home party, we prepared some simple cupcakes vs. a cake. If you're setting up the celebration for breakfast, waffles or pancake are also great ideas for the little ones! 
We also had the pleasure to work with our favorite local cookie girl, Lilly from @lillyssugarcrumbs. She created these ah-mazing back-to-school themed sugar cookies in the shape of pencil, apple, notebook, ruler, etc. Oh boy, aren't they so stinking cute? My little one absolutely love them! 
If you're in the San Francisco Bay Area, don't forget to check her out for your next celebration! 
Balloon Animal Activity  
Kids love balloons so why not make these cute apple balloon animals with them to celebrate their first day of school? Grab this easy apple balloon animal kit with a balloon hand pump and have a fun and mess-free activity with your little one! Check out the simple video tutorial here.
Bonus Decoration Ideas: First Day of School Photo Shoot 
If you have a Cricut at home, you can also decorate your wall with wall decals and create a fun backdrop for first day of school photoshoot! Like the honeycomb pencil decoration that we glued on the wall. You can create your little one's name or any personalized messages!
Grade Latex Balloons. Pick from one of these unique latex balloons based on your child's grade this year. These balloons are great to mark their school milestones and are perfect for their first day of school photos!
We hope you love these ideas! Don't forget to check out our Back To School Collection for all the themed party supplies!
Until next time!
Xoxo,
Tai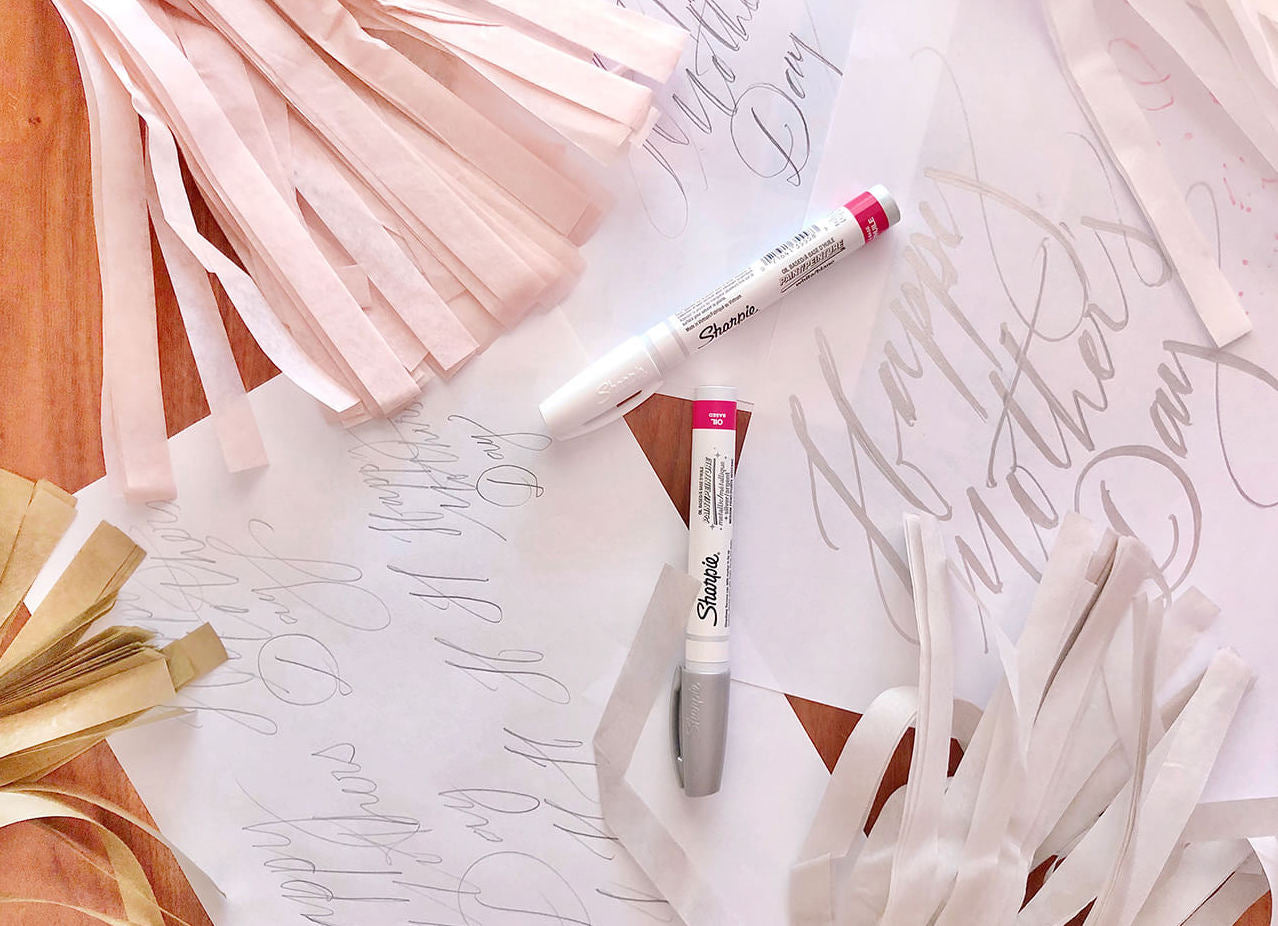 Personalized Foil Balloon Ideas
Balloons bring so much joy to life! Whether it's for the little one's birthday party or a special occasion, where there are balloons, there is happiness!   To celebrate Mother's Day, we created thi...
Read more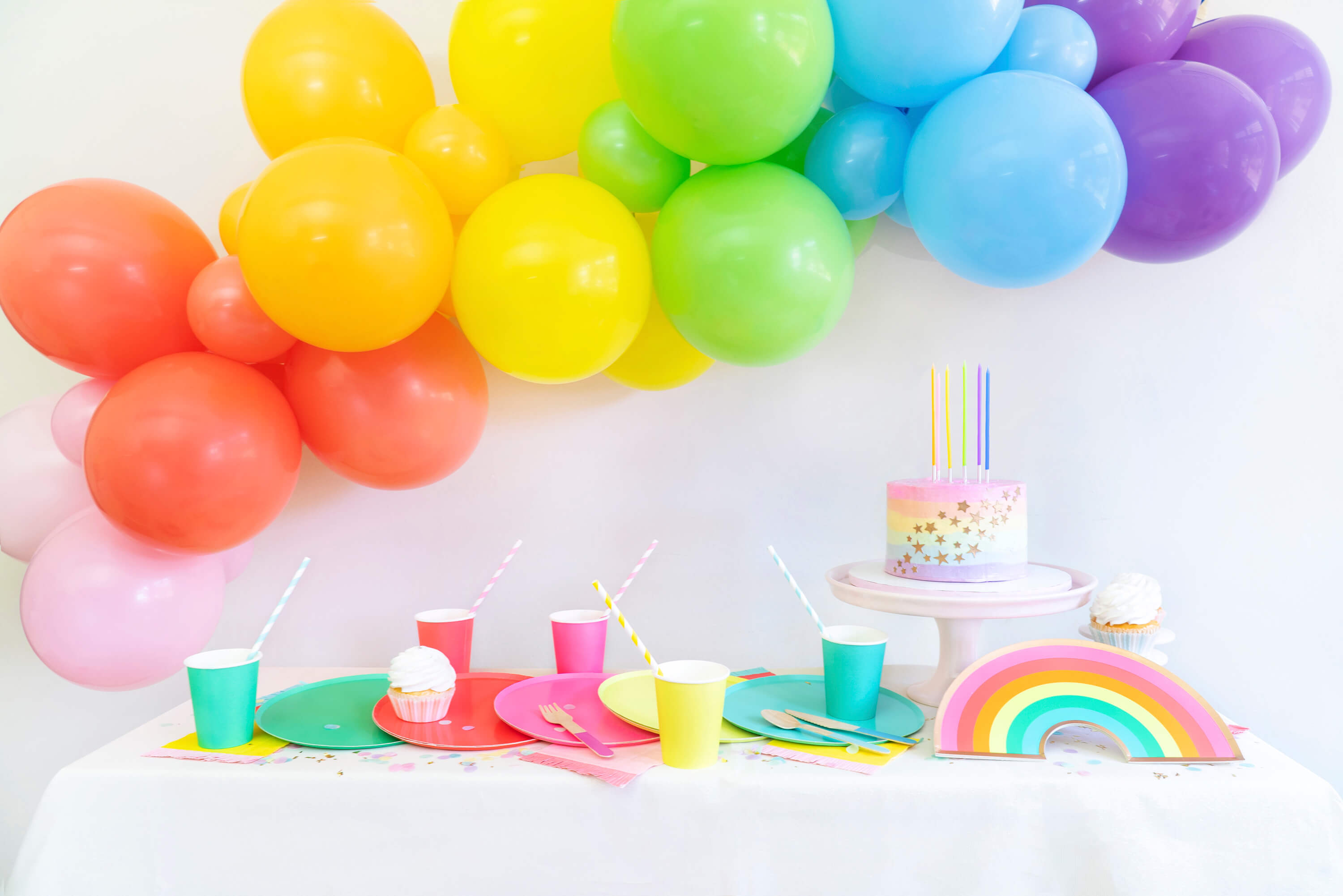 A bright and cheery rainbow party to bring some joy to the quarantine days! Check out all the ideas and tips for your next celebration!
Read more