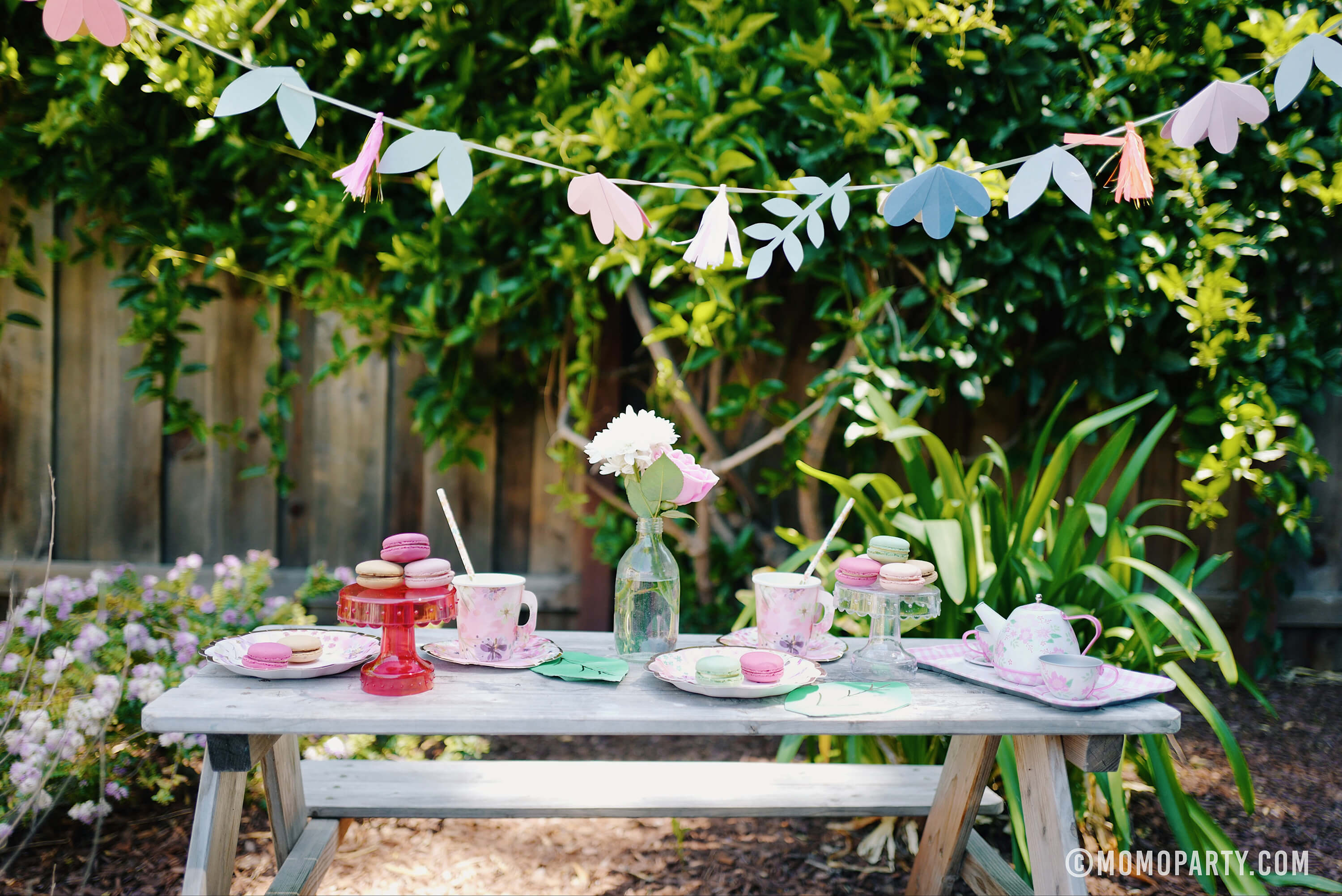 Mother's Day Celebrations At Home
Mother's Day is around the corner! Although celebrations for Mother's Day will look quite different this year given the circumstances, we think there are still lots of fun way to celebrate this special day with moms and thank them for everything they do! Today, we're going to share some simple yet sweet ideas to celebrate Mother's Day at home!
Surprise Her With A Lovely Brunch

Let your mom sleep in and wake up with a nice Mother's Day breakfast or brunch because she deserves it so much on this special day! Your mom will appreciate this floral themed tablescape with some pretty bouquets! Check out these elegant floral tableware and decorations for a sweet brunch at home. Just bring in some lox & bagels, waffles and fruits to the table, plus some of your mom's favorite sweets, and it's ready to go! Oh, oh, oh... don't forget to prepare some bubbly to make some at-home mimosas for her to enjoy!
A Relaxing Afternoon Tea Time With Her
Prepare an afternoon tea party for the whole family with mom! Sit down and enjoy some mid-day tea and treats like scones, cupcakes and macarons in royal style!
Backyard Picnic With The Whole Family 
Bring your picnic basket and blanket and plan a surprise picnic party in the backyard for your mom! Prepare some mini sandwiches, cookies or fruit tarts and enjoy the afternoon breeze in May with the whole family!
Dinner Party With Mom
With "staying in is the new going out," why not have a dinner party with your mom to celebrate this special day? Cook dinner for her or try some new recipes together with her favorite tune on the background. Set up the table with these beautiful and elegant tableware so you don't need to worry about all the clean-up afterwards. After all, who wants to wash more dishes in this quarantine life, right? End the night with the gift that you prepared for her. Your mom will appreciate this special night!
To all the super mamas, wishing you a Happy Mother's Day! Don't forget to check out our Mother's Day Collection for more ideas for your home celebration!
Xoxo,
Tai & Yao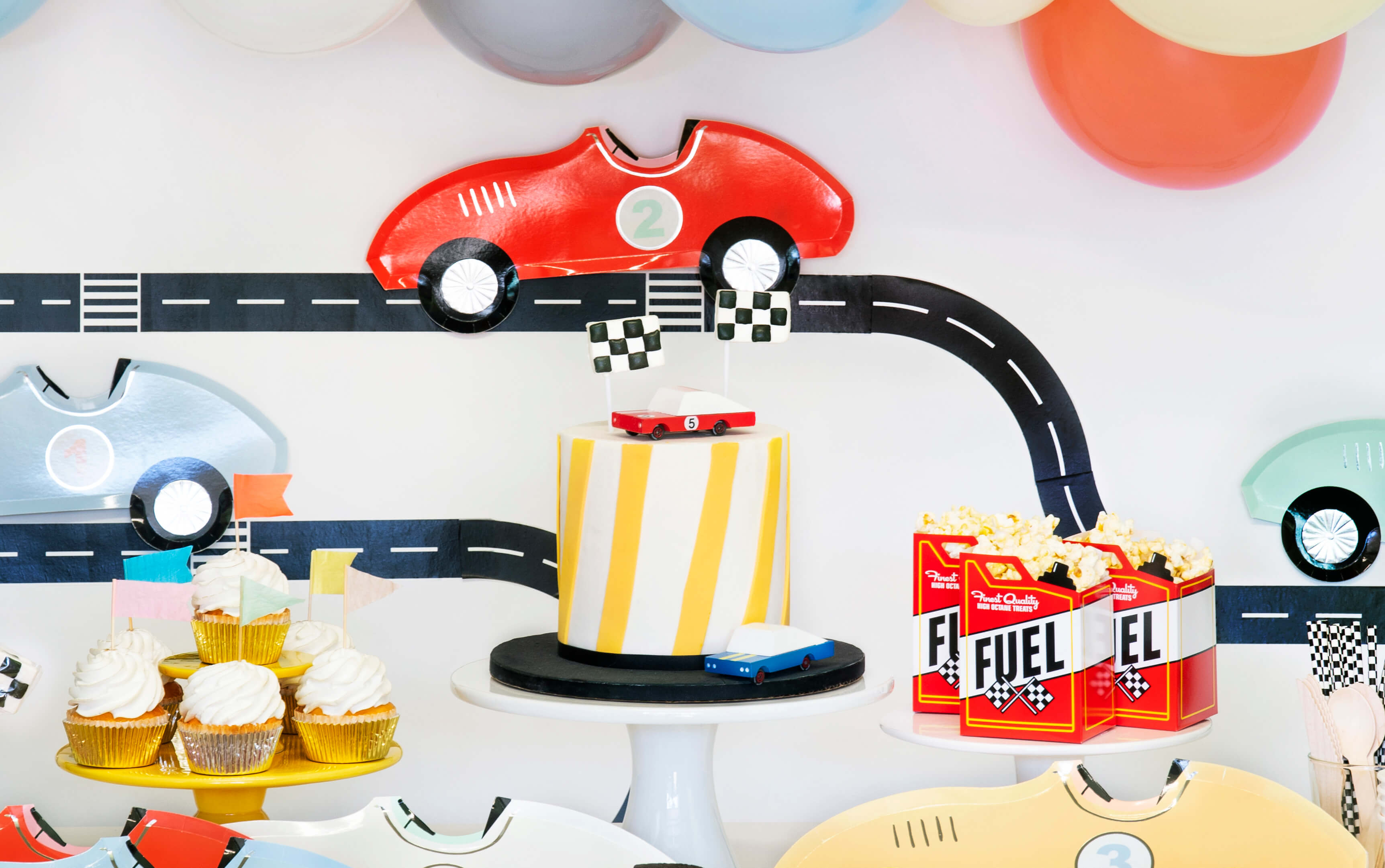 Ideas and tips for kid's race car themed party including decorations, food, activities and more! Read on and get party ready for your next celebration!
Read more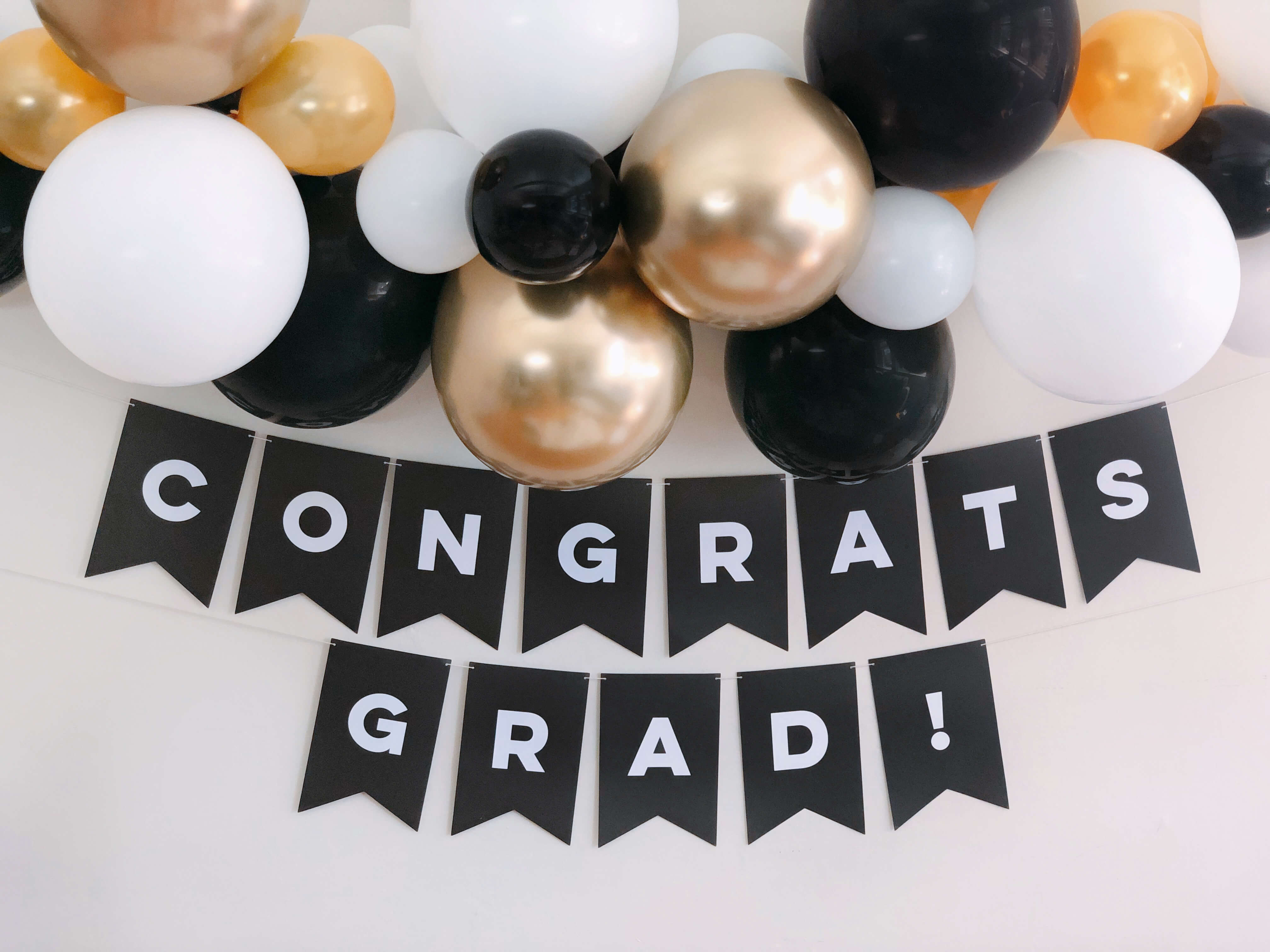 Ideas for a simple yet cute graduation party at home for a pre-school graduate. Read on to see these party ideas that are easily adaptable for a kindergarten, middle school, or even a high school g...
Read more