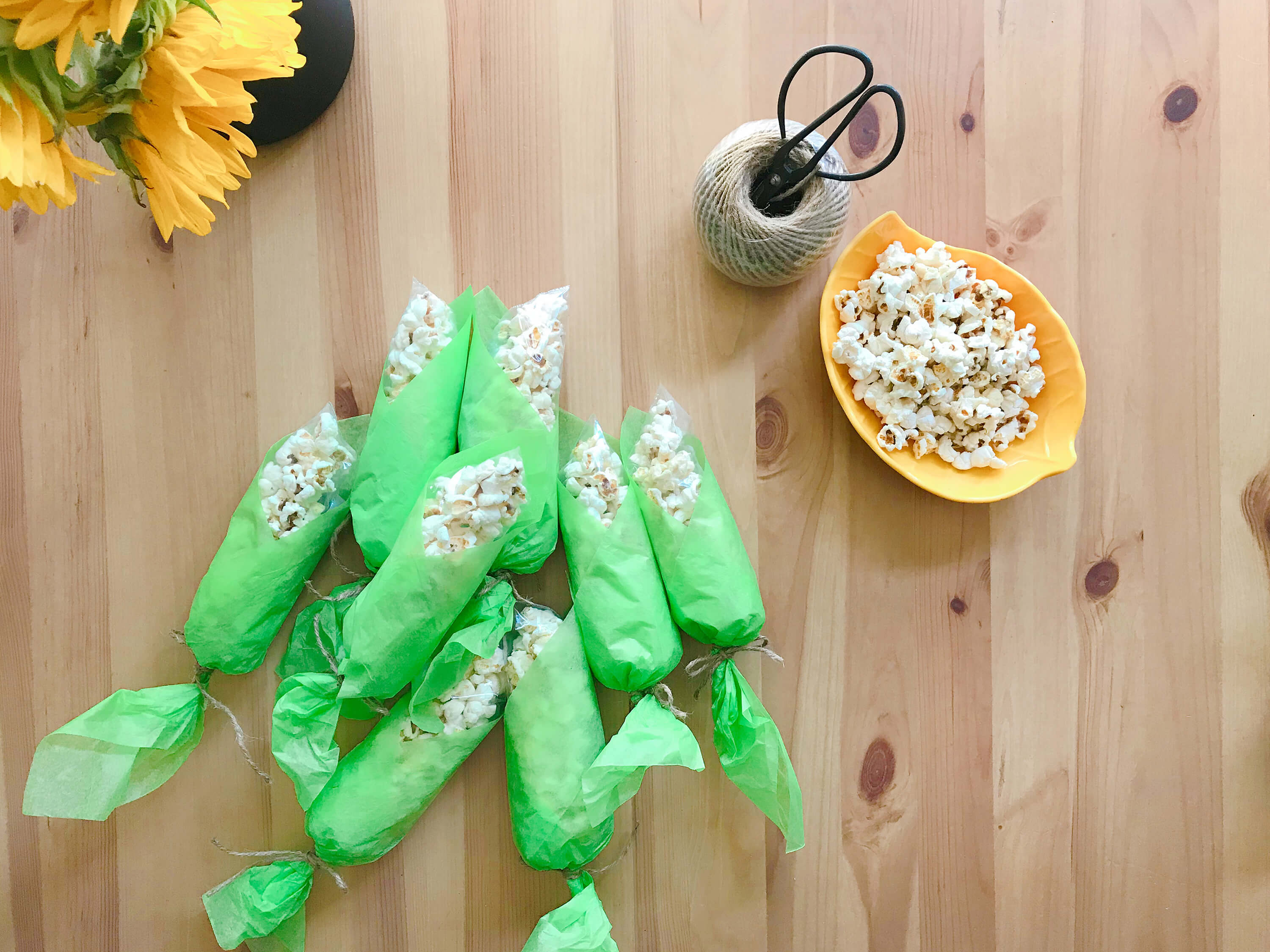 Corn On The Cob Popcorn Treats DIY
For Leo's Modern Farm Birthday Party, we made these corn on the cob popcorn treats inspired by Kelly from Smart Schoolhouse. Not only did the kids absolutely love them at the party, we've also got lots of compliments from our Instagram community! Today, we're excited to share how we made these!
Materials: 
Popcorn

Green Tissue Paper

 

Ziplock Bags (snack-sized)

Jute Twine

Scissors

 

Tape

Utility Knife (optional)
Instructions: 
Step 1: for the perfect size, cut each of the issue paper into 4 pieces with scissors or a utility knife
Step 2: fill the ziplock bag with popcorn and tape one side of the bag to the back
Step 3: wrap the green tissue around the popcorn bag for it to look like the shape of corn on the cob
Step 4: twist the bottom of the green tissue and tie it with jute twine
Hope you like this!
For more adorable farm party supplies, check out our Farm Collection for your little one!

Xoxo, 
Tai & Yao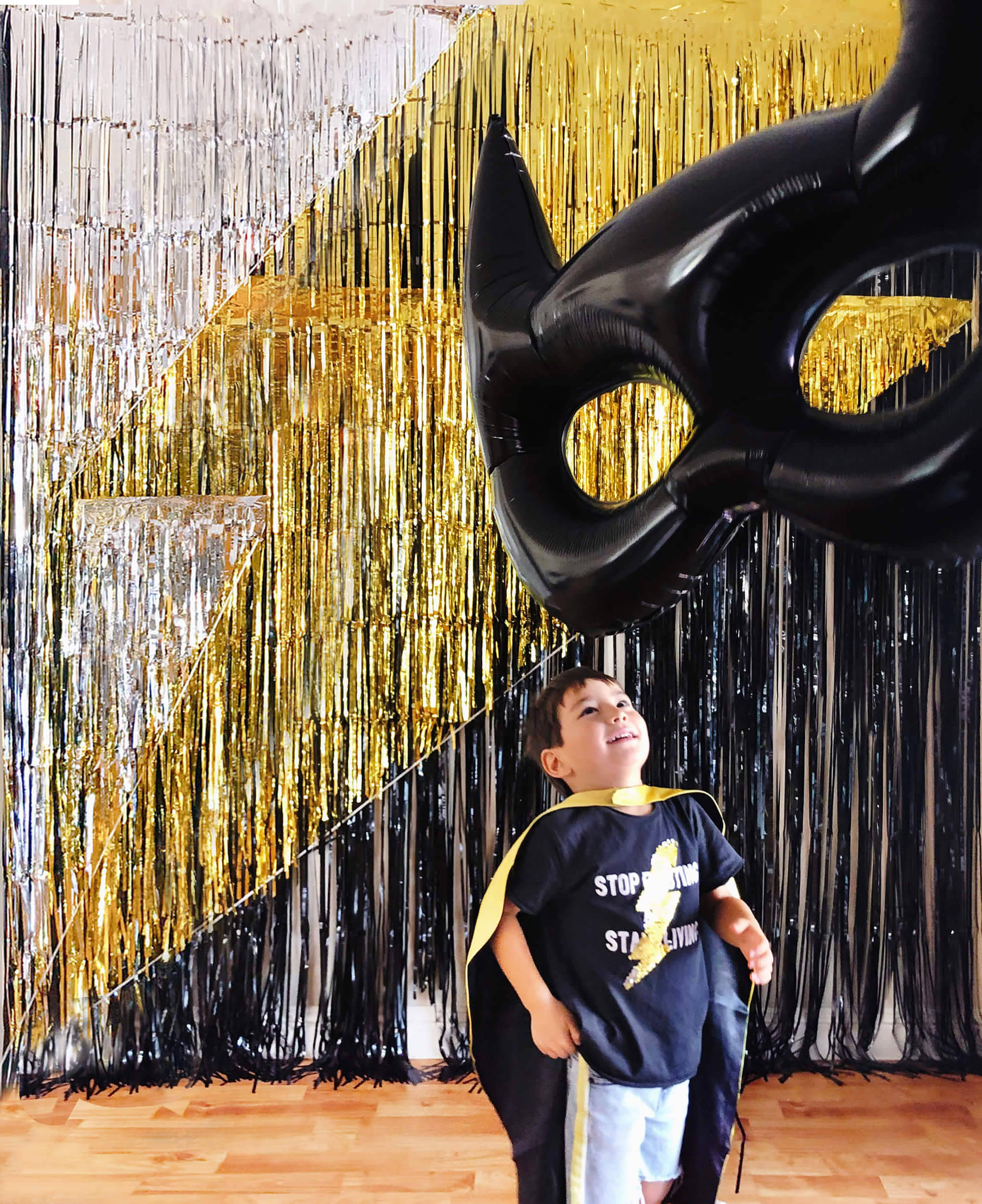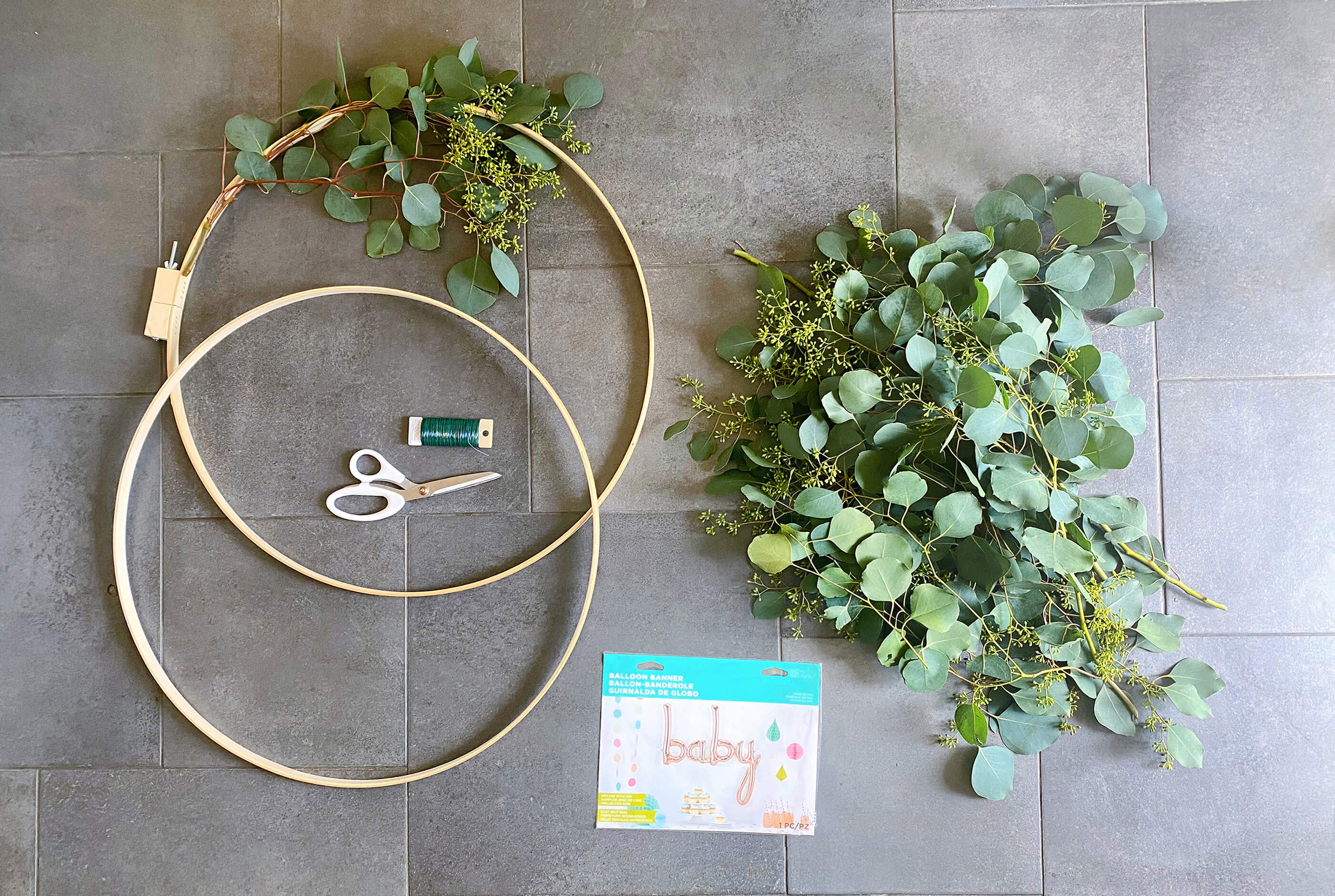 DIY Baby Shower Wooden Hoop Wreath
We recently threw a sweet baby shower for our dear mom-to-be friend. We made an elegant wreath with some fresh greenery and the rose gold baby script balloon from our shop. We used it above the sid...
Read more