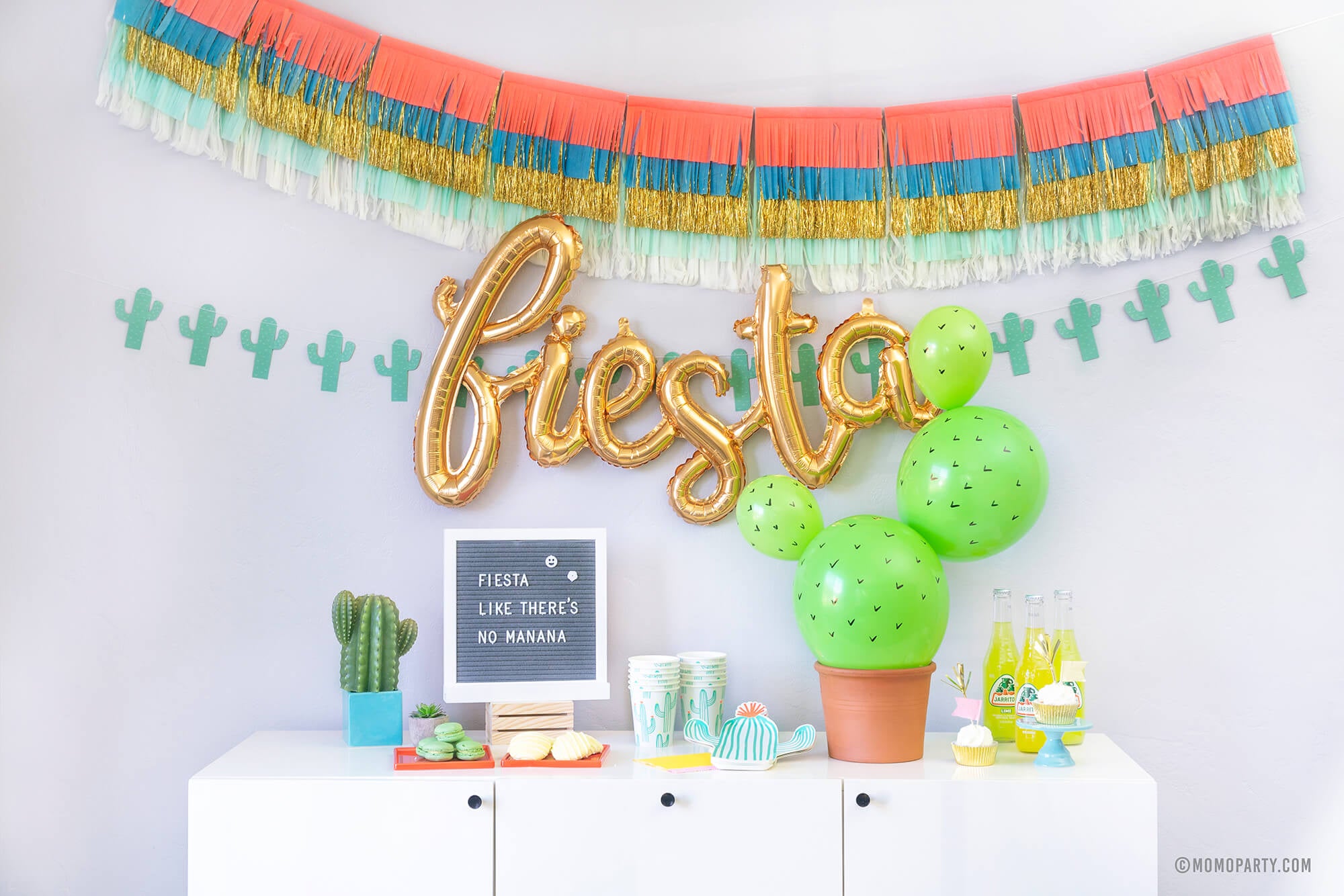 Cactus Balloon Decoration DIY
In the cactus fiesta party that we put together, we made some fun cactus shaped balloons as decoration. Today we're going to share the tutorial on how make this super simple and fun balloon decoration! 
Materials: 

Black Sharpie

 

Brown nursery pot

Double sided tape or glue dots

Scissors

 
Instructions: 
Step 1: inflate the balloons with the hand pump. Knot each of them with a tie 
Step 2: stack the balloons like a cactus shape and attach them together with double sided tapes or glue dots 
Step 3: draw the 'spikes' with a Sharpie
Step 4: attach the cactus to the nursery pot with double sides tapes or glue dots 
Step 5: Voilà! This cute cactus balloon is ready to be displayed as part of your party decorations! 
Don't forget to check out our Fiesta Collection for all the other matching party goods for a fun and stylish fiesta! 
Until next time! 
Xoxo, 
Tai & Yao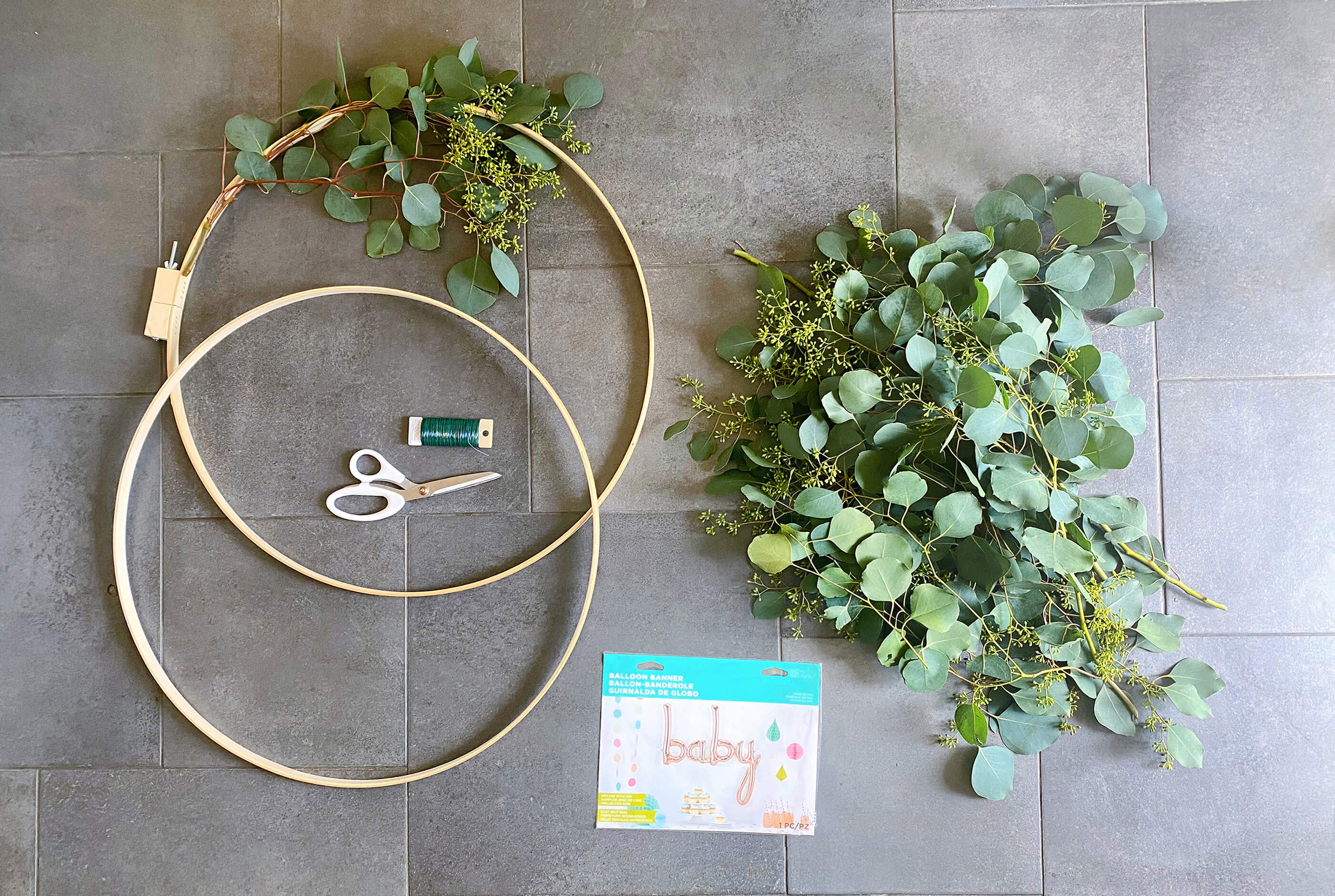 DIY Baby Shower Wooden Hoop Wreath
We recently threw a sweet baby shower for our dear mom-to-be friend. We made an elegant wreath with some fresh greenery and the rose gold baby script balloon from our shop. We used it above the sid...
Read more