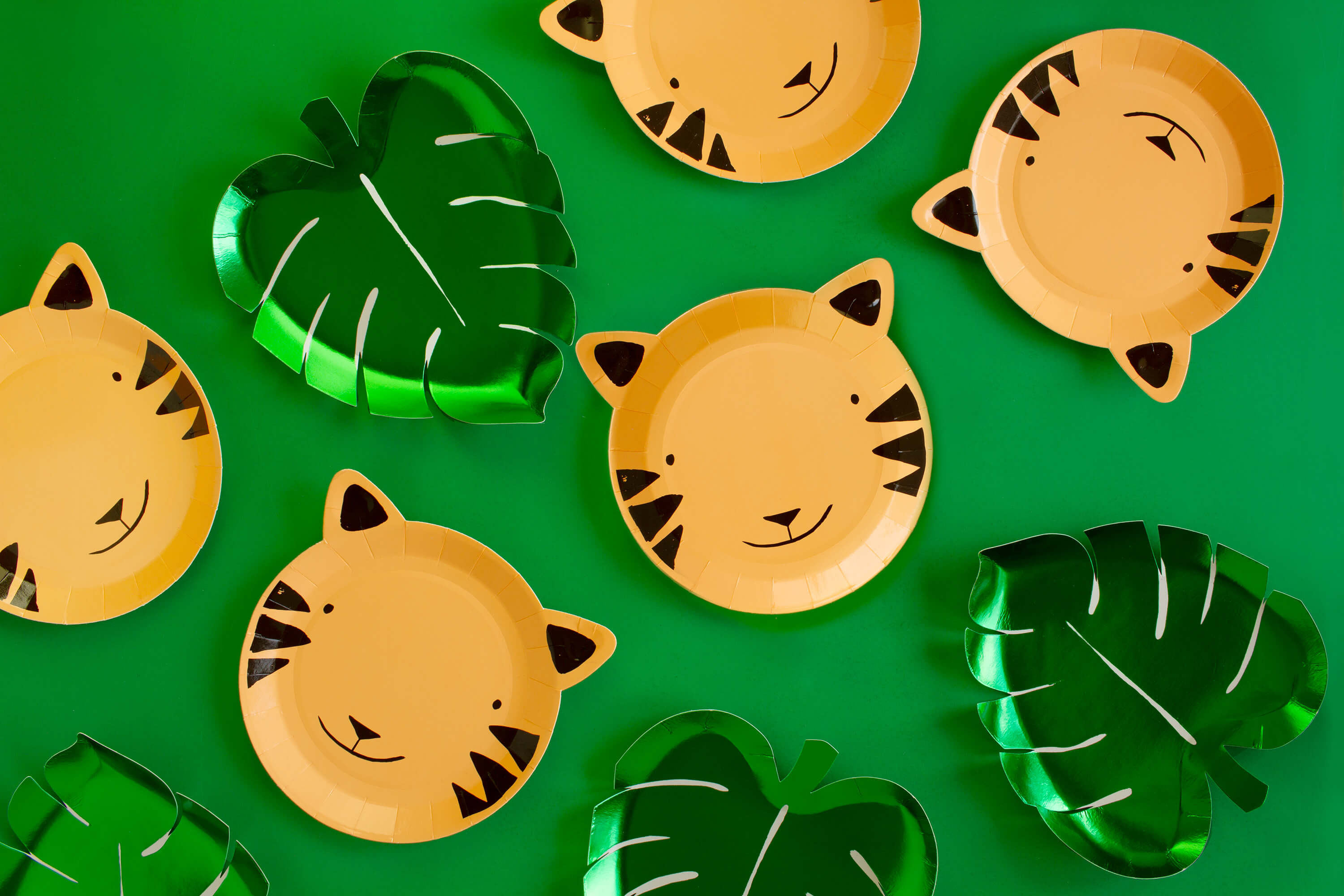 Quarantine and Tiger King: Tiger King Themed Party Ideas
Are you team Joe Exotic or Carole Baskin?
The Netflix show 'Tiger King' has been one of the most talked-about TV shows during the life of social distancing these days. While the show is literally exotic with all the crazy personalities and lifestyles of the characters, you just can't deny the fun and the distraction that it has brought to us during these tough times!
The other night Yao and I were chatting about all the bizarre characters and their nutty lives, we thought it would be so much fun to put together a Tiger King themed party with all the big cats supplies and decorations that we have in our shop! With Netflix announcing dropping a new episode of Tiger King this weekend, we wanted to share all the ideas and goodies for a virtual viewing party with your kitten-loving girl pals!

So mamas, get your favorite sassy drink, put on your leopard print sequin shirt, grab your toddler's tiger plush toy, have "I Saw a Tiger" tuned on in the background and let's party!! 🐅🐆🐈
Hope you like today's post! 
Don't forget to check our all the fun goodies in our Get Wild collection!
Xoxo, 
Tai & Yao