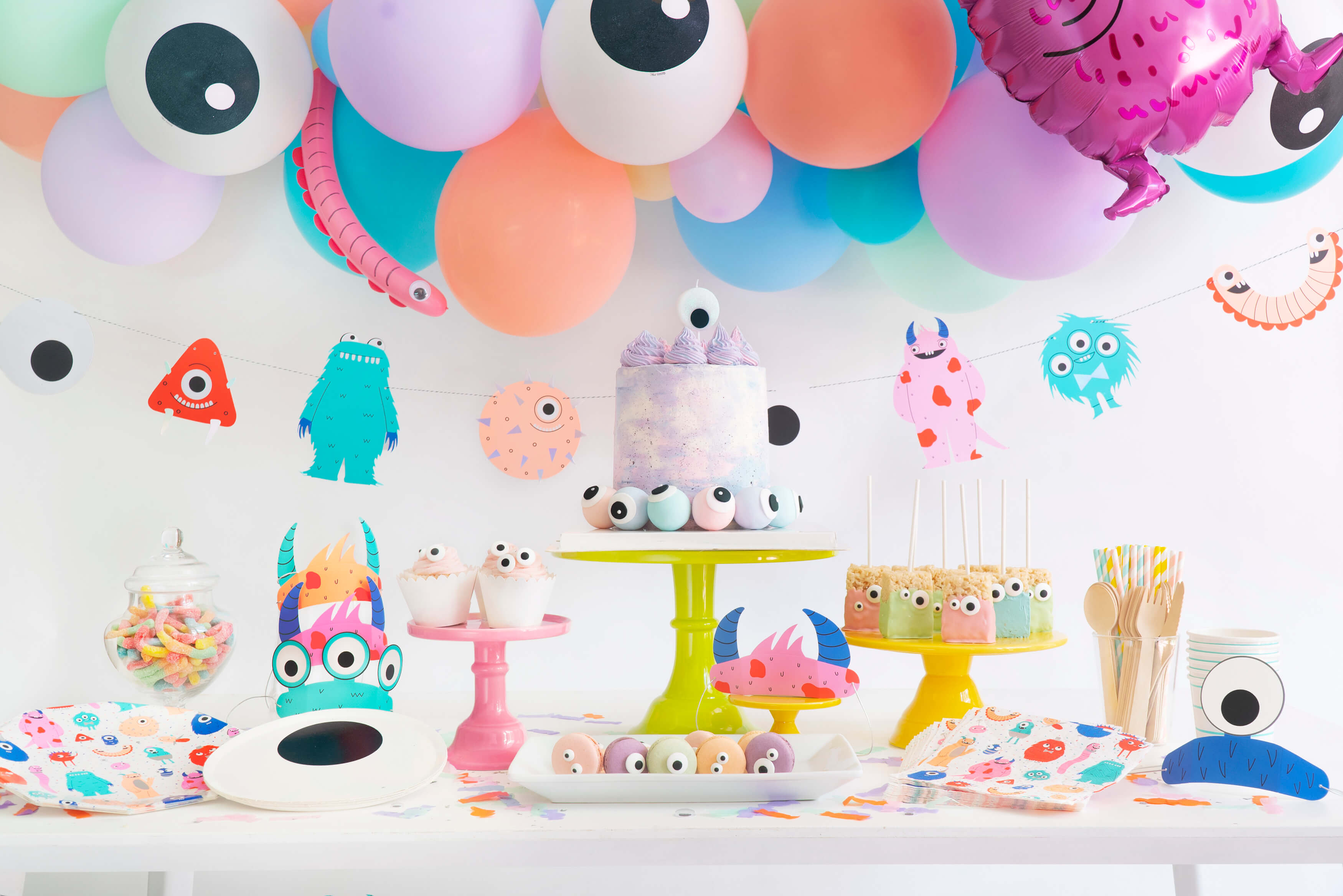 Little Monster Themed Party Ideas
September is just around the corner and we can't help but counting down the days to Halloween! With young kids at home, a cuteness filled monster themed bash is perfect for a not-so-spooky Halloween celebration. Today, we're excited to share these fun ideas that you can simply recreated at home. Best thing is that these ideas will also work for everyday occasions, i.e. a little monster birthday party for your baby or toddler!
Color Palette
We love this adorable Little Monster line by Daydream Society which features all the cute monsters with modern illustrations in bright color palette full of neons. Along with eyeball inspired design, it is sure to make your little monsters smile!
Balloons & Decorations
Inspired by the Little Monster tableware, we put together a cute balloon garland in cheerful but soft colors of coral, blush, lavender, mint, aqua and pale. With pops of eyeball print balloons and this adorable purple monster foil balloon, it sets the monster theme for the party but with a friendly vibe for the little ones!
This set of little monster garland is so fun to decorate with! Each pennant features one silly and cute monster. String them together to make a garland, attach them to balloons, hang them on the wall… no matter what you do, it will surely create monstrous amounts of fun!
Easy Treat Ideas
Monster themed party might just be the most straightforward & simple theme to decorate food with! Use candy eyeballs to 'dress-up' your little one's favorite treats like cupcakes, macarons, Rice Krispies, you name it! Mix and match different sizes and placements of the eyeballs and voila, you've got a table of silly but not scary treats and snacks for your hungry monsters!
For the cake, we love this monster eye shaped candle ! It's so perfect for a little monster themed first birthday celebration!
Dress-up & Fun
Hand out these silly monster headbands to your little guests for a fun time at the party. Tuck these cute monster tattoos in their party goodie bags for a colorful treat that they'll love on their faces, hands and arms!
Hands-on Activities 
Keep the little monsters hands busy with this monster themed balloon animal activity at the party! All you need is some twisting balloons in bright colors and simple craft supplies like scissors, googly eyes, markers and double side tape to decorate the balloon animals with. It not only brings lots of fun to the party but makes great add-on decorations!
We hope that you love these ideas! Don't forget to check out our Little Monster Collection for all these adorable goodies for your next celebration. Until next time! 
Xoxo, Tai & Yao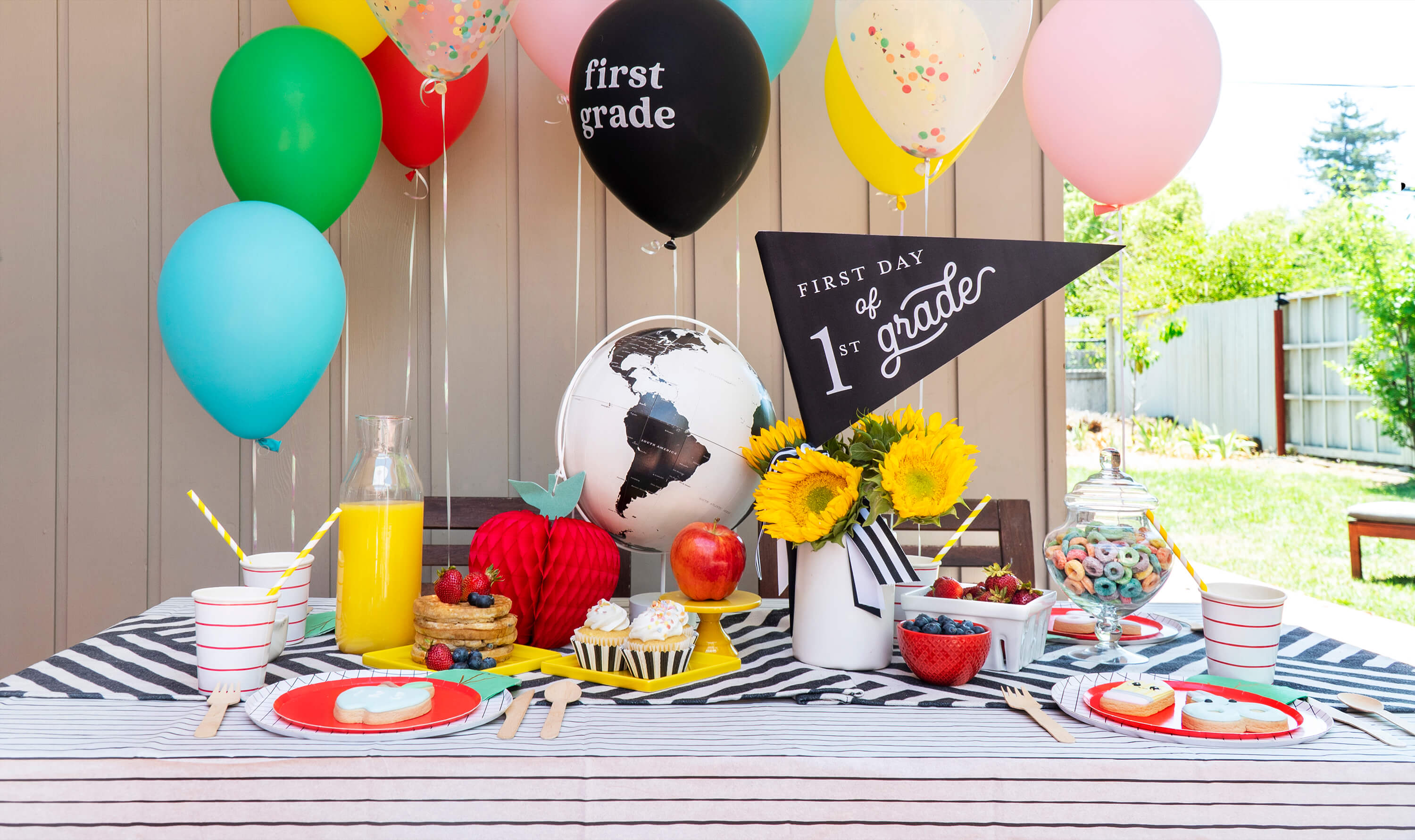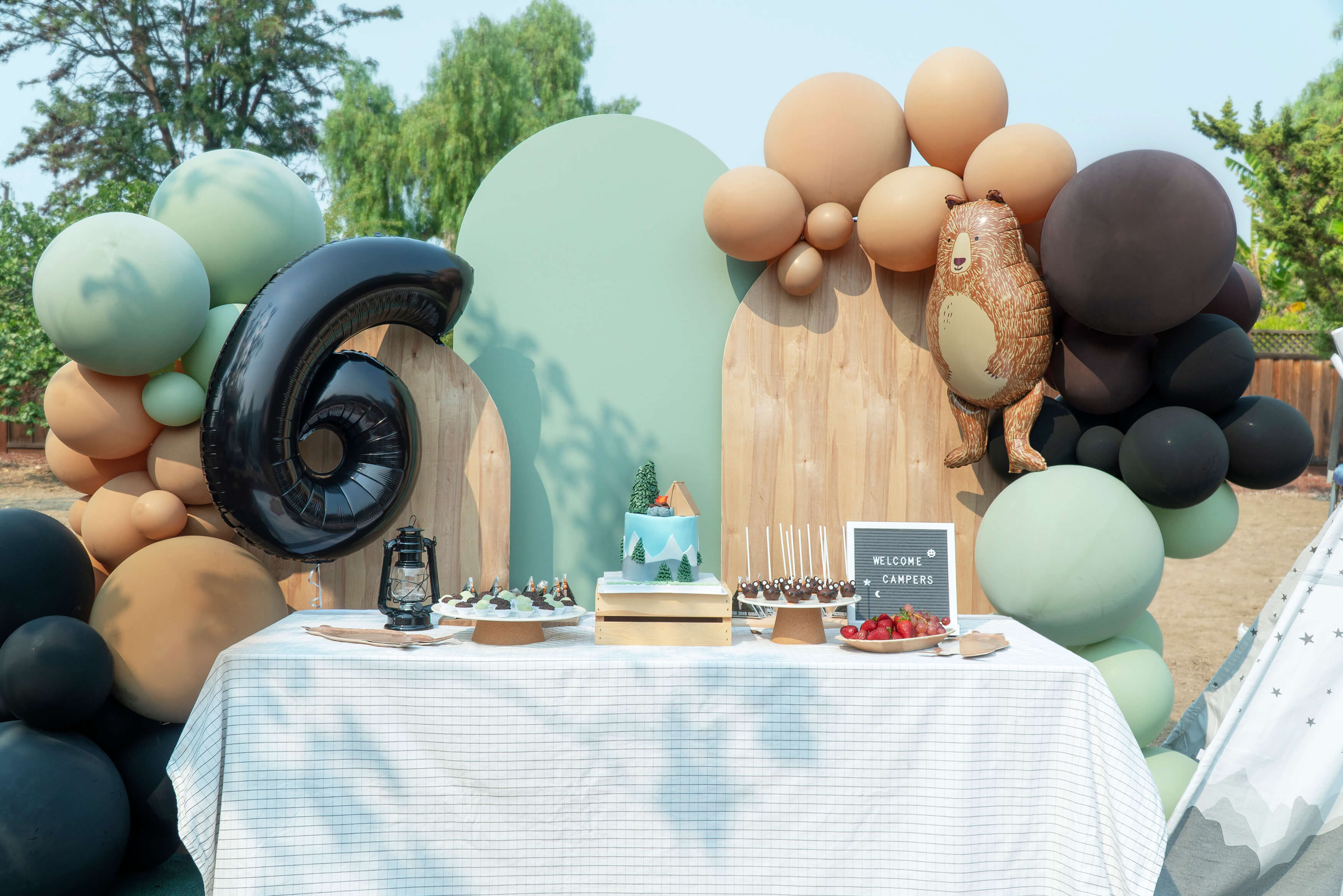 During the pandemic, we were able to explore nature more around our area as a family and that was also when my son developed his love for nature. So when he was turning six, he wanted to go on a ca...
Read more